The

credit

intelligence

and

automation platform
We enable companies to rise above the complexity and inadequacy of today's credit paradigm, finding solutions to their toughest challenges
Find out more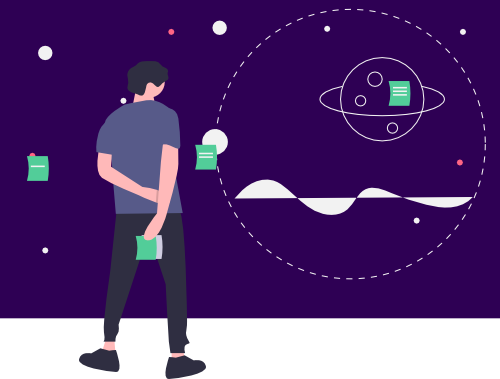 SaaS solutions
We have developed unique solutions combining Digital Footprints, Human Science and Artificial Intelligence to support our customers in making better decisions and automating their credit processes.
Consulting services
We help Lenders transform their business and operations to drive profitable growth, differentiated customer experience and improve operational efficiency in alignment with international regulations.
How it Works
Our technology allows a seamless
integration of our solutions
Our proprietary technology is designed to support the integration and deployment of our solutions in their environment with minimum impact on systems and processes.
Interfaces
Our SDKs provide easy access to the REST API's, while our white label widgets can be seamlessly integrated into lender applications and our hosted pages provide an easy set up of our services in only a few steps.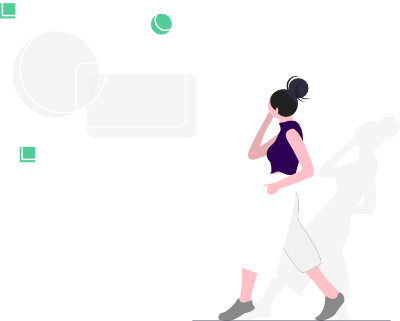 Data stores
Our business data models and features store offer an integrated, single view of the business. Together they provide a picture of the information necessary to run the business with intelligence and automation.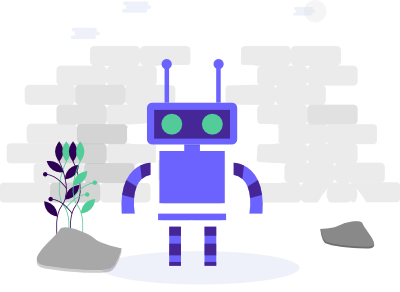 Analytics engines
Our AI and ML engines have been developed using top technologies combined with our deep experience within credit processes, outperforming standard analytics engine designed for a specific domain.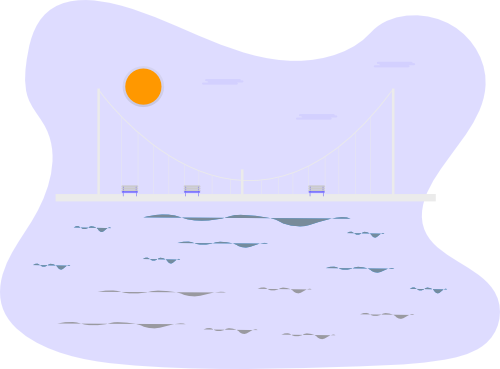 Our results speak for themselves
The Fairtile

Team
We are a group of people from the worlds of Financial Services, Information Management and Data Science who have realized that unlocking the value of data can make the credit experience fairer for both lenders and borrowers.
Read more
What is coming next
Future borrower services that we are working on
1.7 billion of the world's adult population is still unbanked according to the World Bank. They urgently need new solutions to be financially included. At the same time, the growing number of digital natives have lifestyles and needs that require new business models. The solution to both challenges is to make use of the power of all data being generated by the connected society.


Expecto
Your social network for credit
Expecto is the first social network for credit, helping borrowers proactively build their creditworthiness to access or get better rates and Credit. Our platform is empowering, inclusive, disruptive and human centric.


Dipseity
Your digital ipseity application
Dipseity makes it easy to connect the data from the apps and services you already use and monetize them within a transactional system to access products and services, obtain better conditions, get discounts and much more.


Debbie
The virtual assistant for debt
People fall behind on bills sometimes, but we don't think that should affect how they're treated. Debbie is a virtual assistant that provides you with the best debt counseling service to reduce debt through debt management programs.
Address UK HQ
59-60 Russell Square
London WC1B 4HP
Phone
+44 (0)203 3369 3370
Email